Don't get left behind. Join the world's biggest summit demystifying investing in Crypto, NFTs & the Metaverse.
About this event
What to expect?
Join the smartest minds in the crypto industry for exclusive keynotes and panel discussions.
HQ to the Finimize Crypto Community. Join members on a shared mission to demystify investing in crypto: Apply to be a founding member.
Discover everything from, how to take your first steps in crypto, tips to keep your digital assets secure, and more.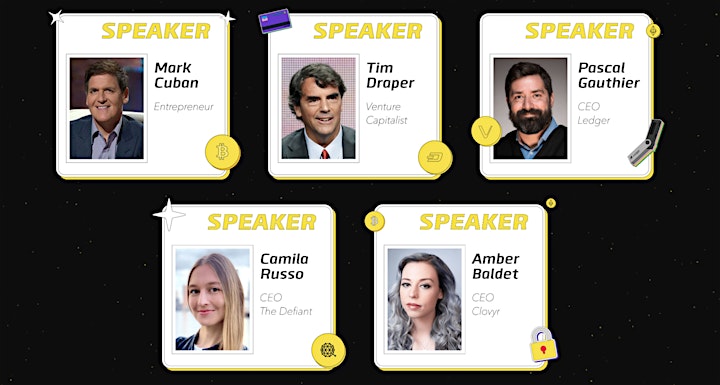 Who'll you hear from?
More speakers coming soon…
Schedule & Agenda:
The final speaker line-up and schedule will be released closer to the summit. Remember to register for free to keep up to date and hear the next big announcement.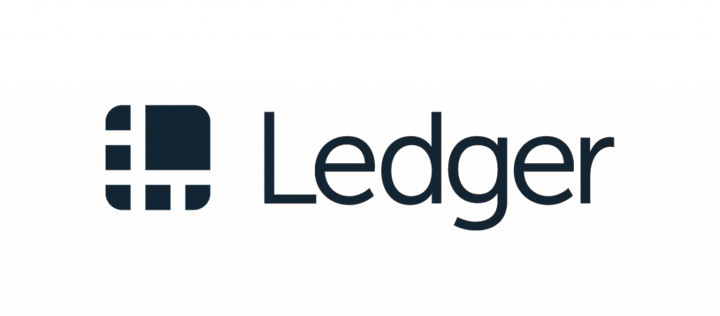 Ledger is the global leader in security and infrastructure solutions for safeguarding critical digital assets. Ledger , which combines a hardware wallet and the Ledger Live app, offers consumers the easiest way to start their crypto journey while maintaining full control over their digital assets. This full package is the gateway to buy, sell, exchange and grow your crypto assets securely. For more information, please visit https://www.ledger.com/
*Exchange, lend, and other crypto transaction services are provided by third-party partners. Ledger provides no advice or recommendations on use of these third-party services.